Let's say you have to decide right now - what do you want for dinner tonight?
Quick - what'll it be? If you're like me, you can't do it.
My brain goes into panic mode.
I love sweet potato burritos!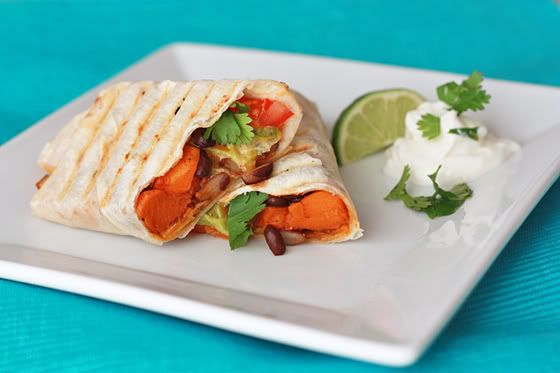 But that's kind of heavy. Fruit maybe?
Fruit's great. But what about pad thai? I love pad thai.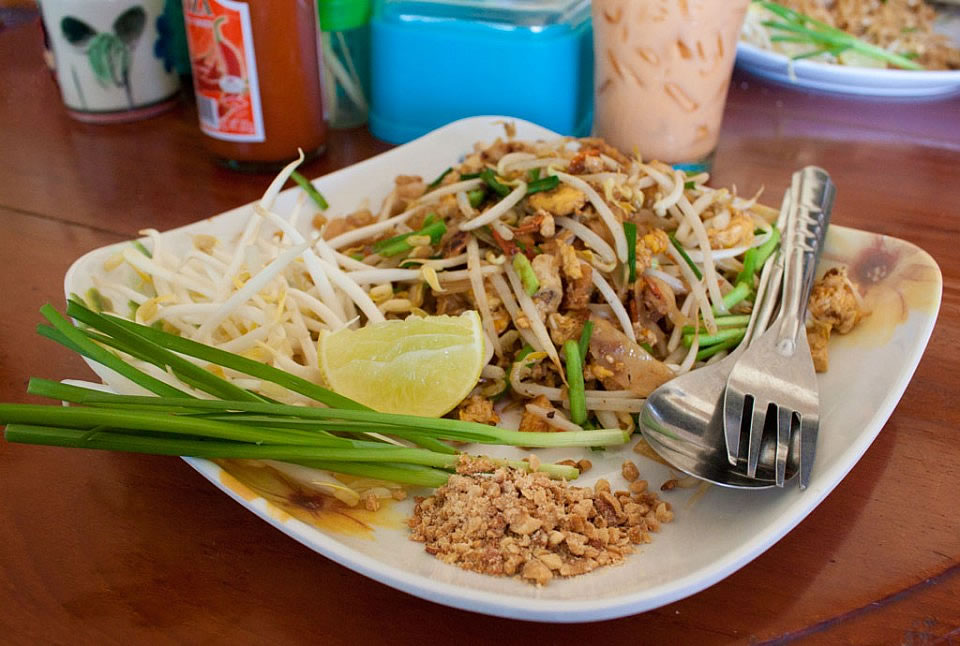 But that's kind of hot. Maybe it's too hot for hot food.
Blah blah blah. I could go on for hours and still not make a decision.
So I have absolutely no room to say a thing about people who have trouble making a decision about buying a house. It's a whole lot more of a complicated (and long-term) choice than what you're going to have for dinner.
But...
IF you have decided you're going to buy a house, and you WANT to buy a house, at some point I guess you have to decide what house you are going to buy.
The problem is, we all want the perfect house. And I haven't seen it yet. Maybe the location's perfect, the schools are great, the commute to work is ideal and the house is just the right size. It probably needs work.
Or if it doesn't need work, maybe the rooms are too small.
Or it doesn't have a garage.
Or it has a pool (or it doesn't).
Or it's not in the town you wanted.
The trick is to find the place that has imperfections that don't make you crazy.
The house I loved best was a mess - an old farmhouse we redid slowly from top to bottom. I've never worked harder. It was totally worth it. It was the worst house on a beautiful old tree-lined street. It was pure joy to make it shine again.That house loved us as much as we loved it. I was pretty sure I'd made a big mistake as soon as we agreed to sell it.
The house I disliked most was great on paper.
Big rooms, gorgeous spot near a stream, lots of land and privacy. Nothing I did ever made that house feel like home. I knocked myself out and got nowhere. Selling it was a relief.
I found my dream cottage alongside a winding country road and spent a blissful winter there. With spring, I discovered that my scenic road drew motorcyles by the dozens...all day long. I was serenaded by roaring Harleys from breakfast to sunset.
I left it with equal parts regret and relief. But leaving prevented me from laying down in the middle of the road in protest...probably a good thing. No one would have heard me scream.
I've been showing houses lately to two kinds of clients - the ones who know what they want the second they see it and go after it, and the ones who just can't decide what they can live with. Those second ones are waiting for the perfect house. I suspect they'll be looking for quite a while.
I suggest they make a pro and con list for every house that might be a likely candidate. Weigh it all logically. Then I tell them to go to bed and fall asleep imagining they're going to wake up in that house. How did it feel? If they can't get to sleep because of a feeling of dread, chances are that's not their house.
But if it feels comfortable, a bit like coming home, they may have found their imperfectly perfect match.